Richmond Cash for Cars the top auto buyer in the province of B.C.
Your car has reached the end of its useful life, and now it's taking up a parking spot. One glance at it and you know that it's worth a fraction of what you paid for it, but you can still convert it into cash. What is the best way to sell a junk or scrap car? Should you sell it privately, sell it for scrap metal, or trade it in at a dealership? And how do you know what a good price is?
Unlike the used car market's Canadian Black Book, there's no consistent method for evaluating a junk car, truck, van, or SUV. If you consider the car junk, however, you can safely assume it's in the hundreds of dollars, not thousands anymore.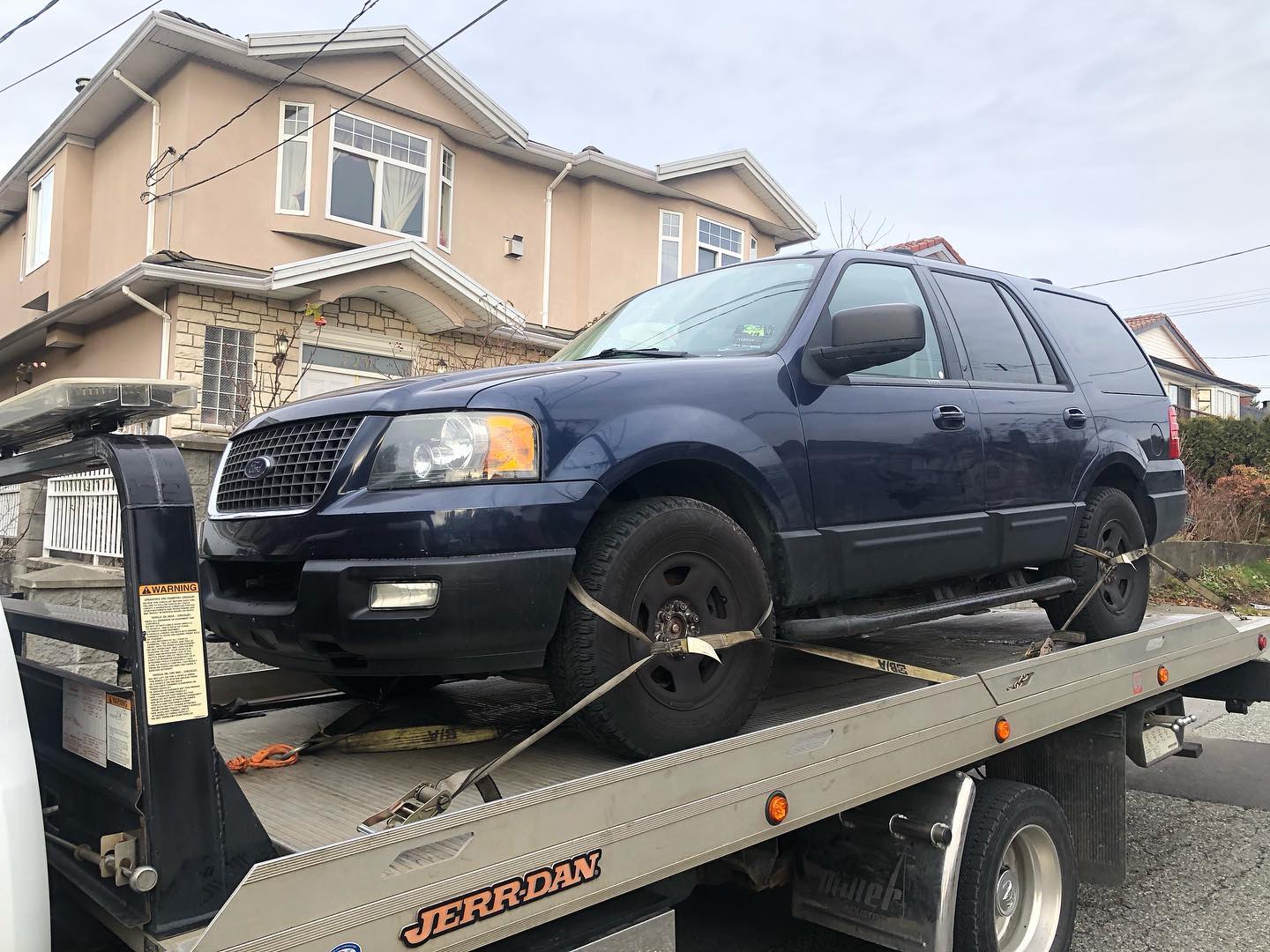 We offer the Best Price, so you don't waste your time!
Avoid the hassles of selling your car and being annoyed by people with no money . Instead of dealing with headaches call the best service that pays cash same day for your vehicle.
What Our Customers Are Saying
Our customers from time to time leave comments on Google or other social media platforms. See what people are saying about Richmond Cash For Cars
I called a few other business and by far they gave me the best deal."
"I got a good offer on my car without hustling."